Technology, finance, commuters, and sports fans all converge in Midtown West. At the center of this dynamic neighborhood,
5 Penn's brand-new pre-builts and luxury amenities offer an incomparable hospitality-level experience.
MODERNIZED
COMMON AREAS
including lobby and roof deck
UPGRADED
INFRASTRUCTURE
including windows and elevators
5 PENN.
5 LUXURY AMENITIES.
GROUND FLOOR CAFE
adjacent to lobby
HOSPITALITY SUITE
golf simulator
library with fireplace
lounge with ample seating
grab-and-go food service
podcast room
FIVE-STAR BOUTIQUE
FITNESS CENTER
showers
lockers
CONFERENCING CENTER
range of flexible seating styles
ROOFTOP TERRACE
wraparound outdoor space
available to all tenants
sweeping Manhattan views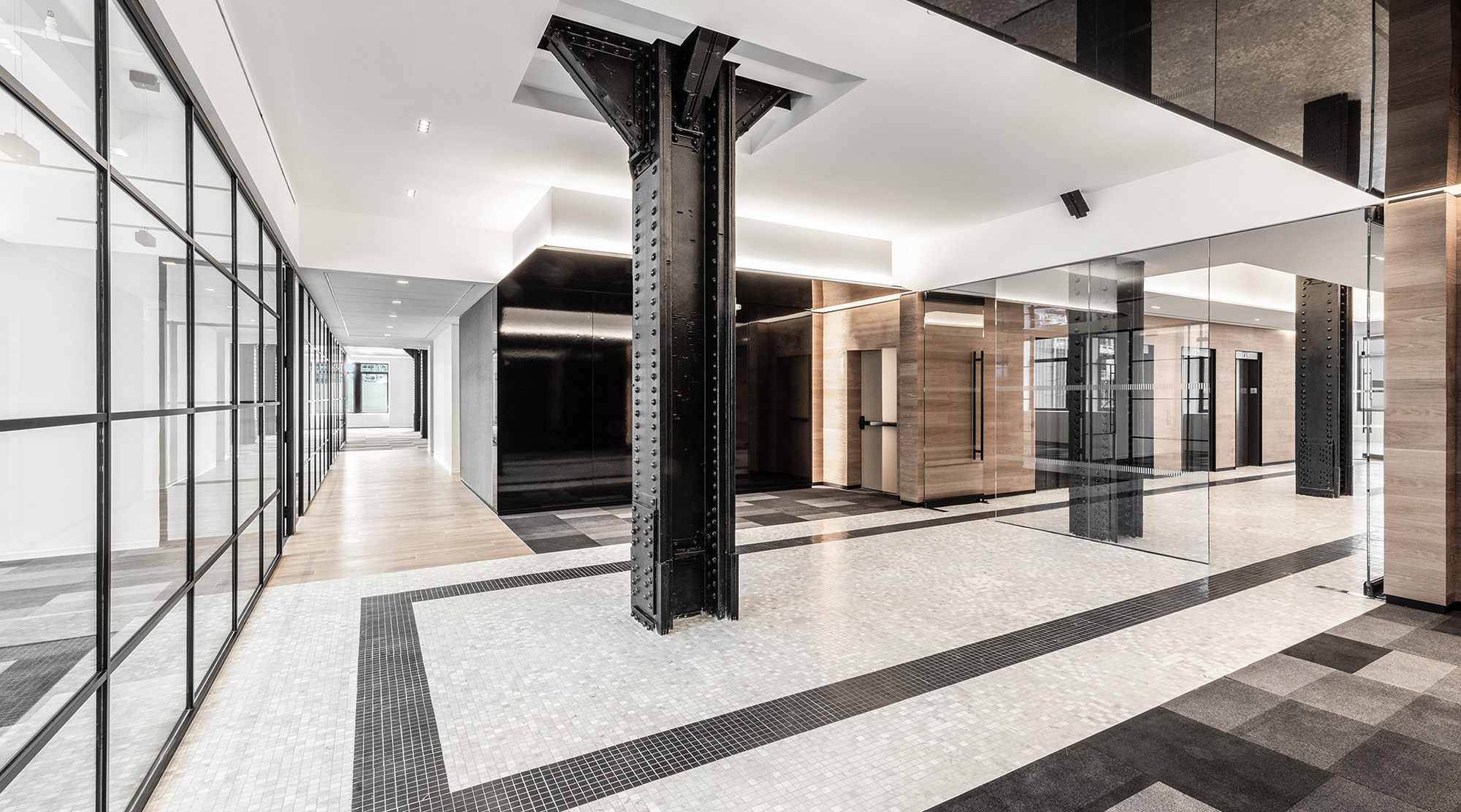 3rd floor tenant space
Brand new pre-built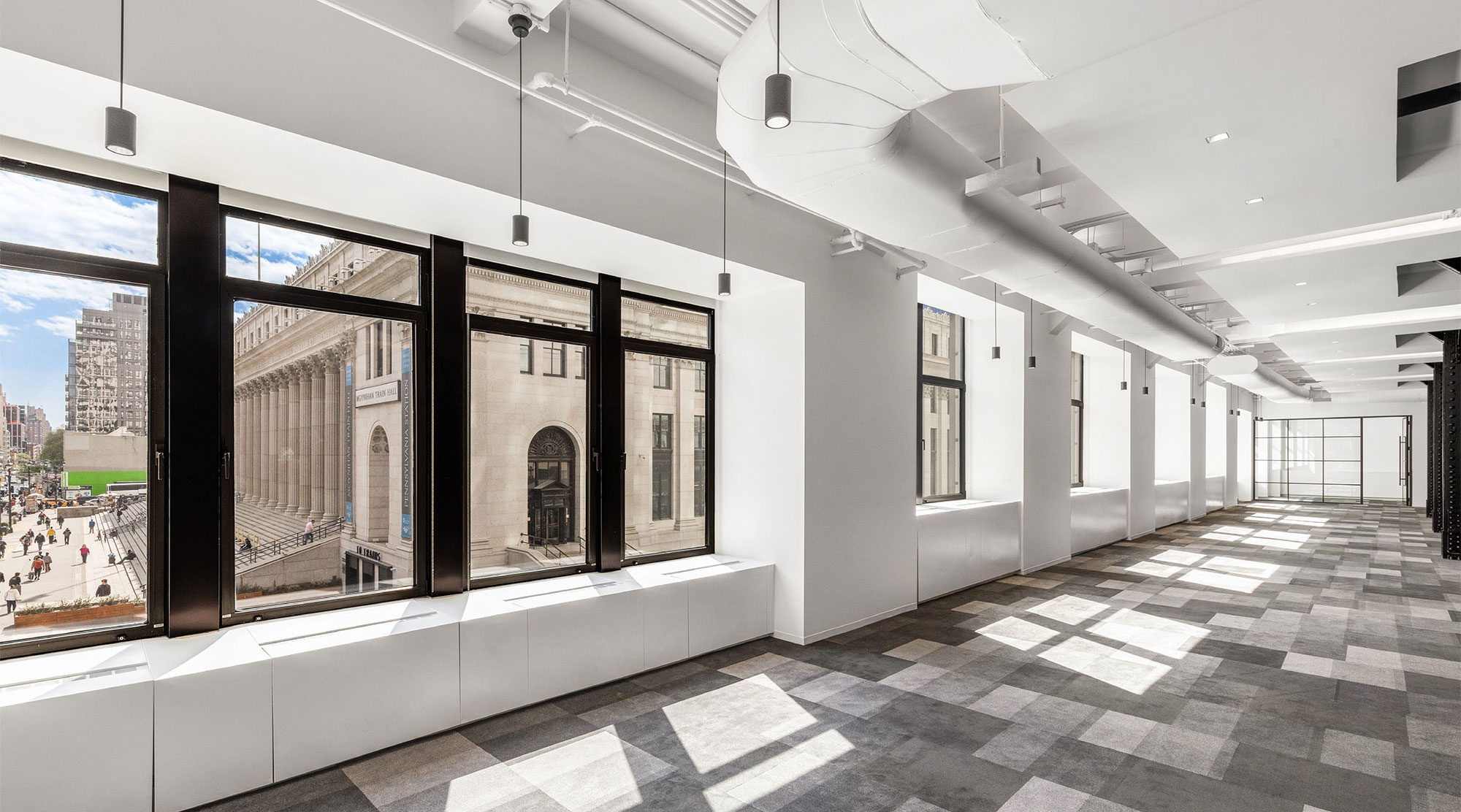 9' oversized windows
Spectacular views &
natural light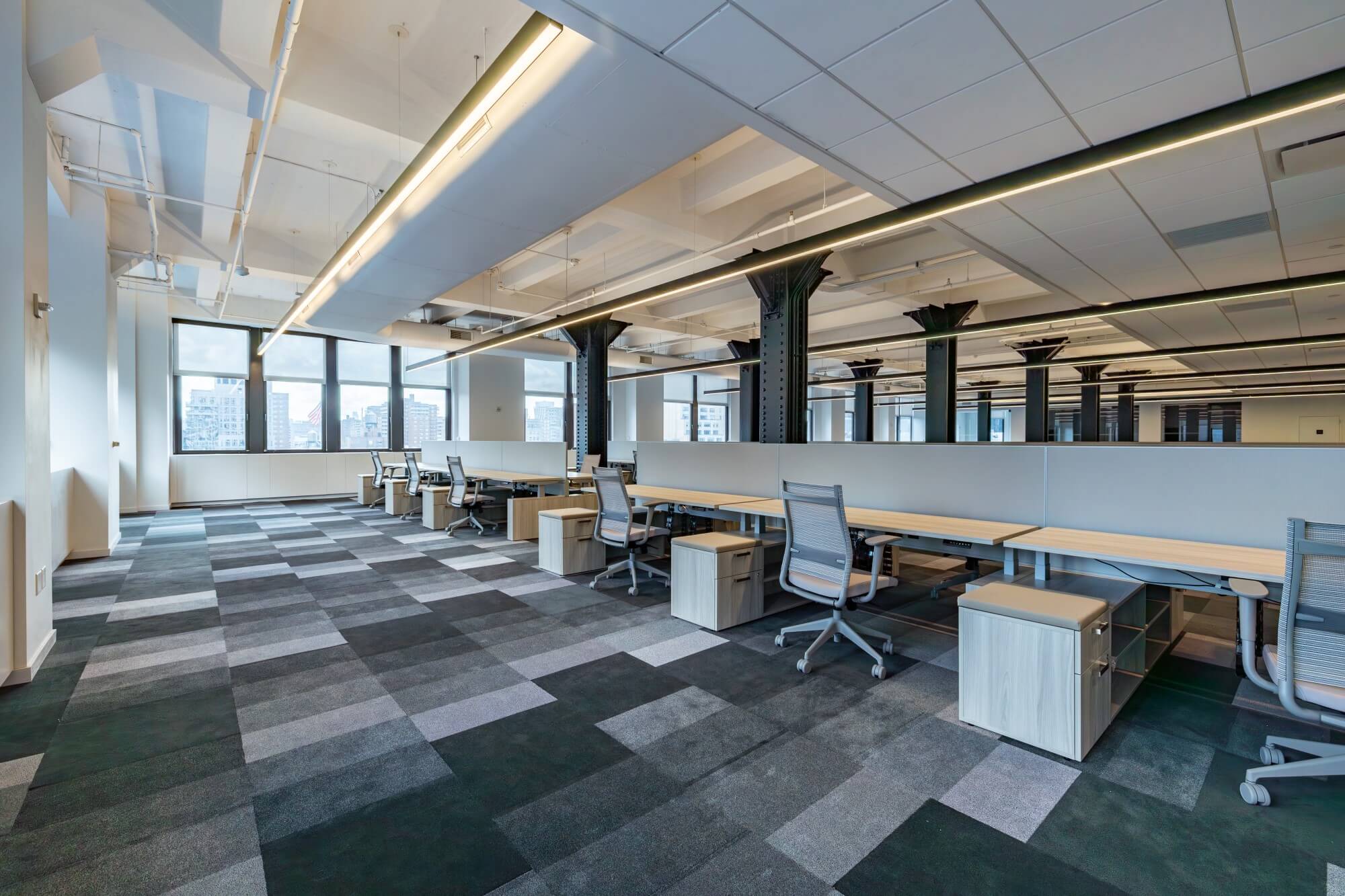 Gensler designed
pre-built space
14' high slab heights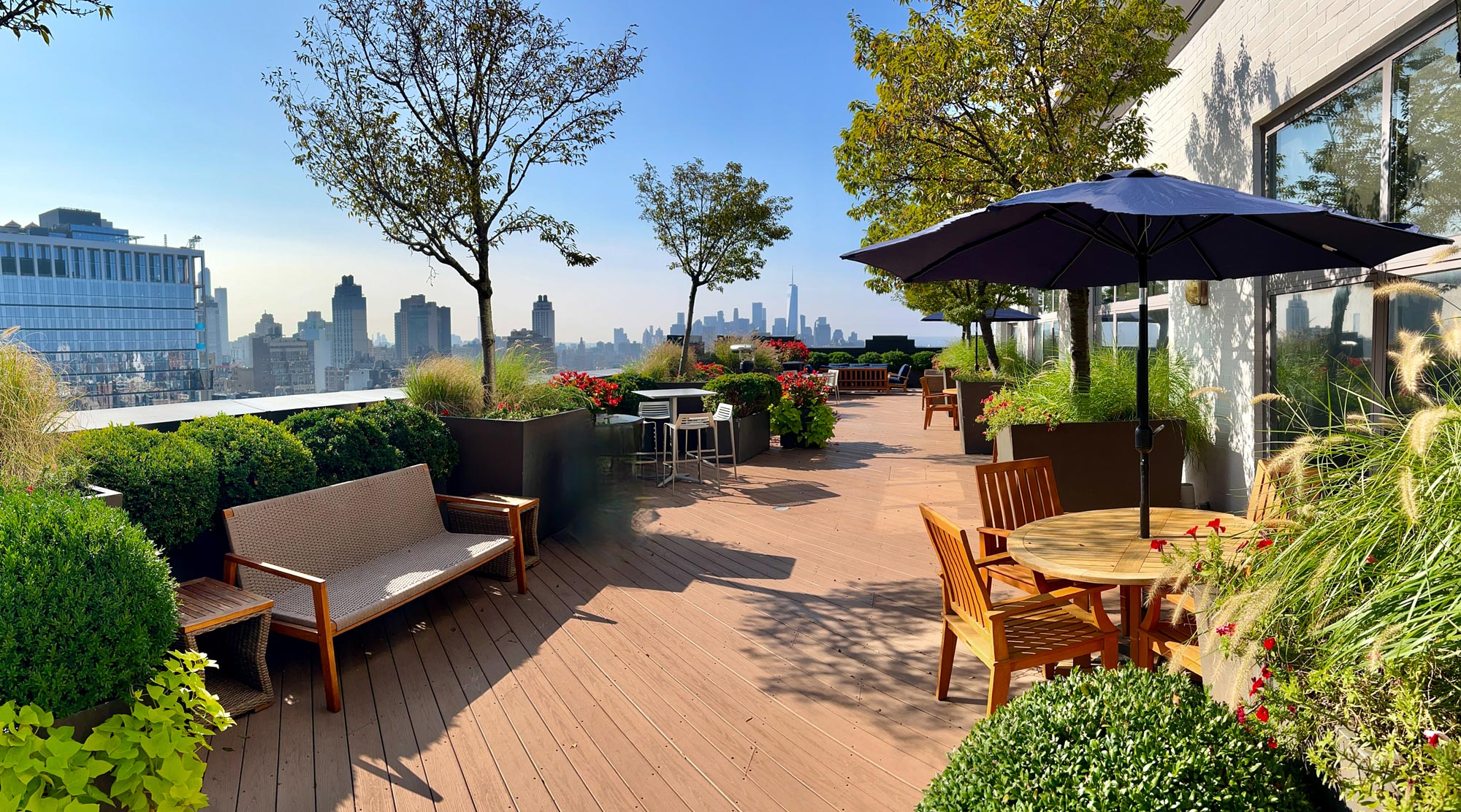 24th floor terrace
Panoramic views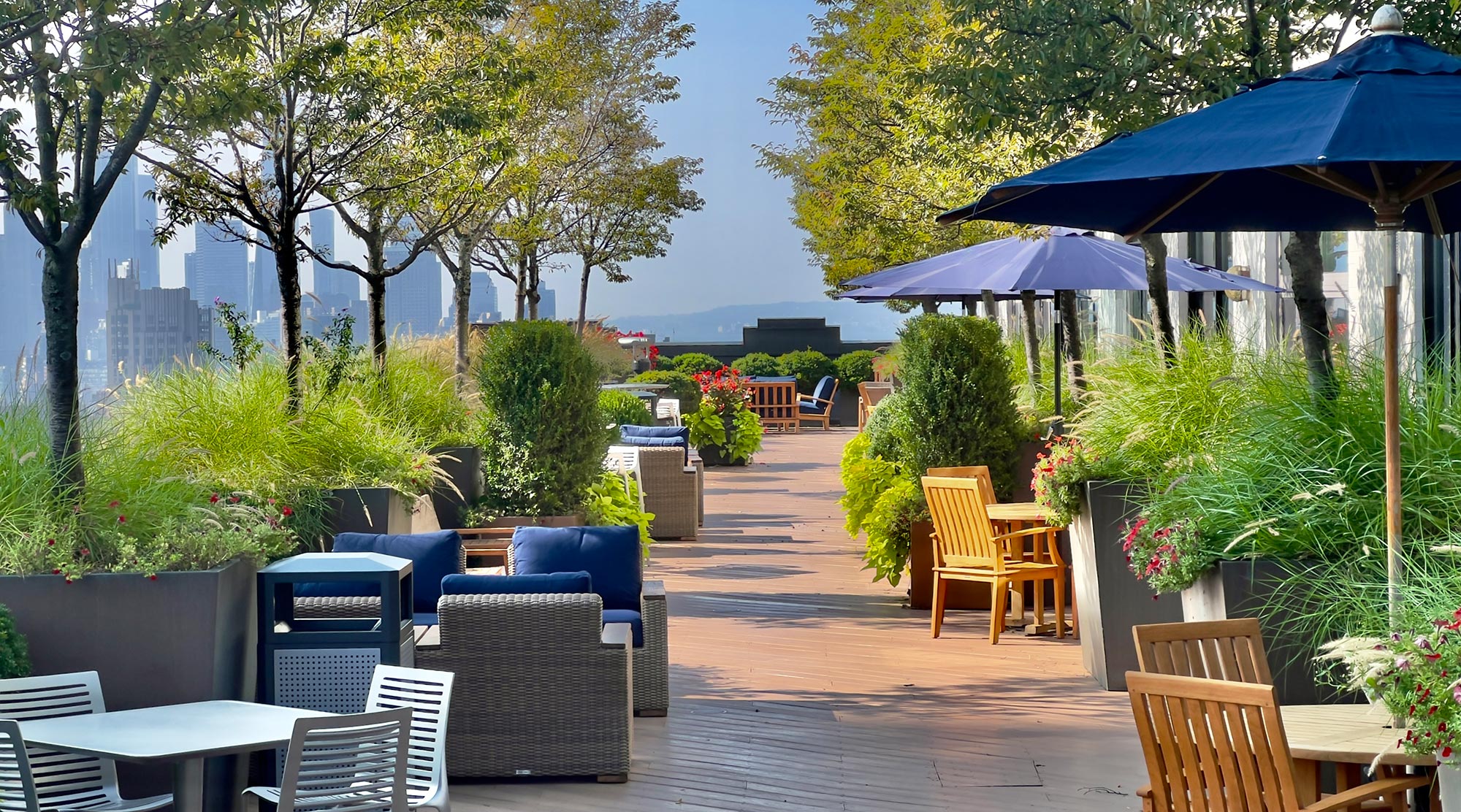 24th floor terrace
Wraparound outdoor space
24th floor terrace
Dog run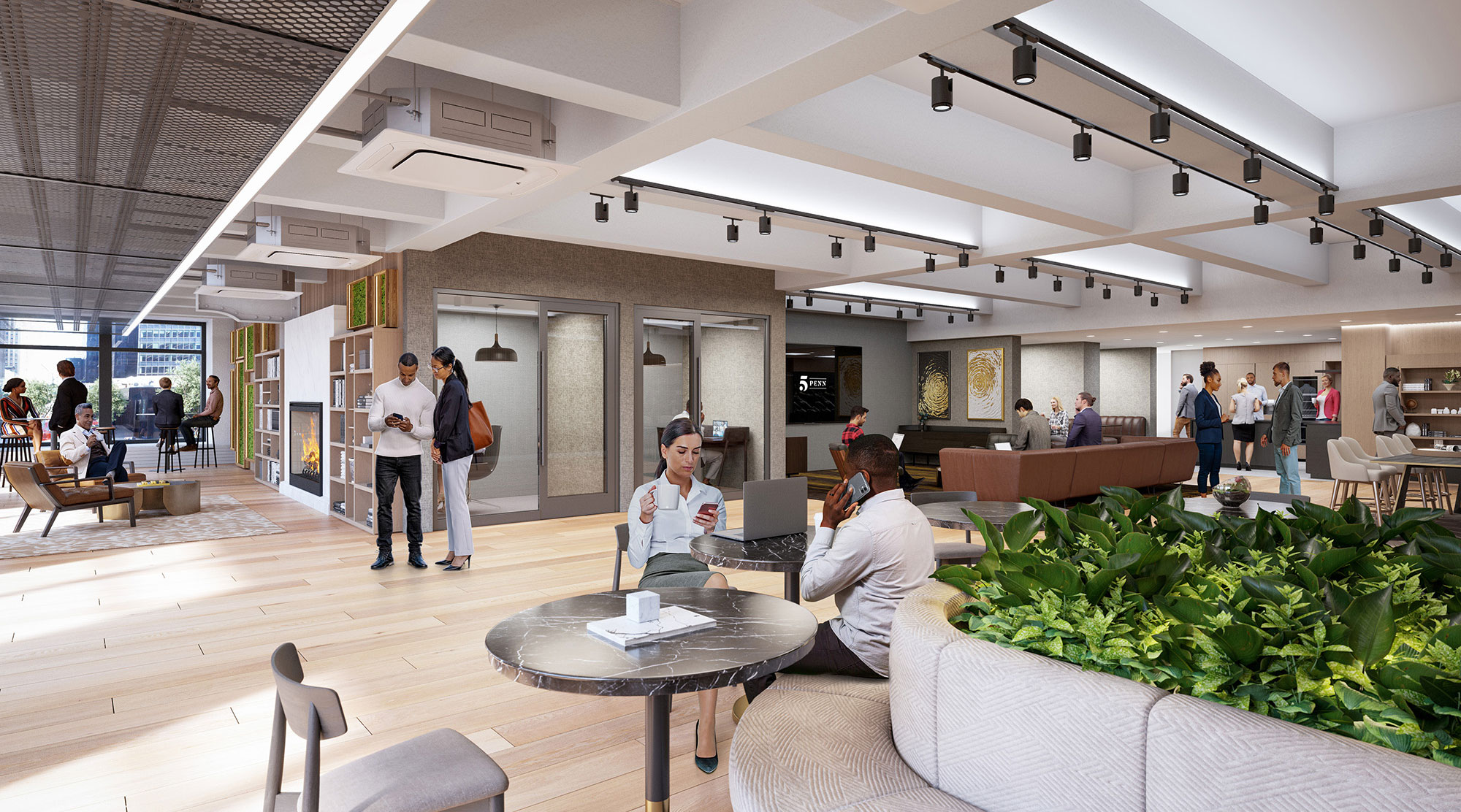 Lounge space
Ample seating
AVAILABILITY
FULL AND HALF-FLOOR OPPORTUNITIES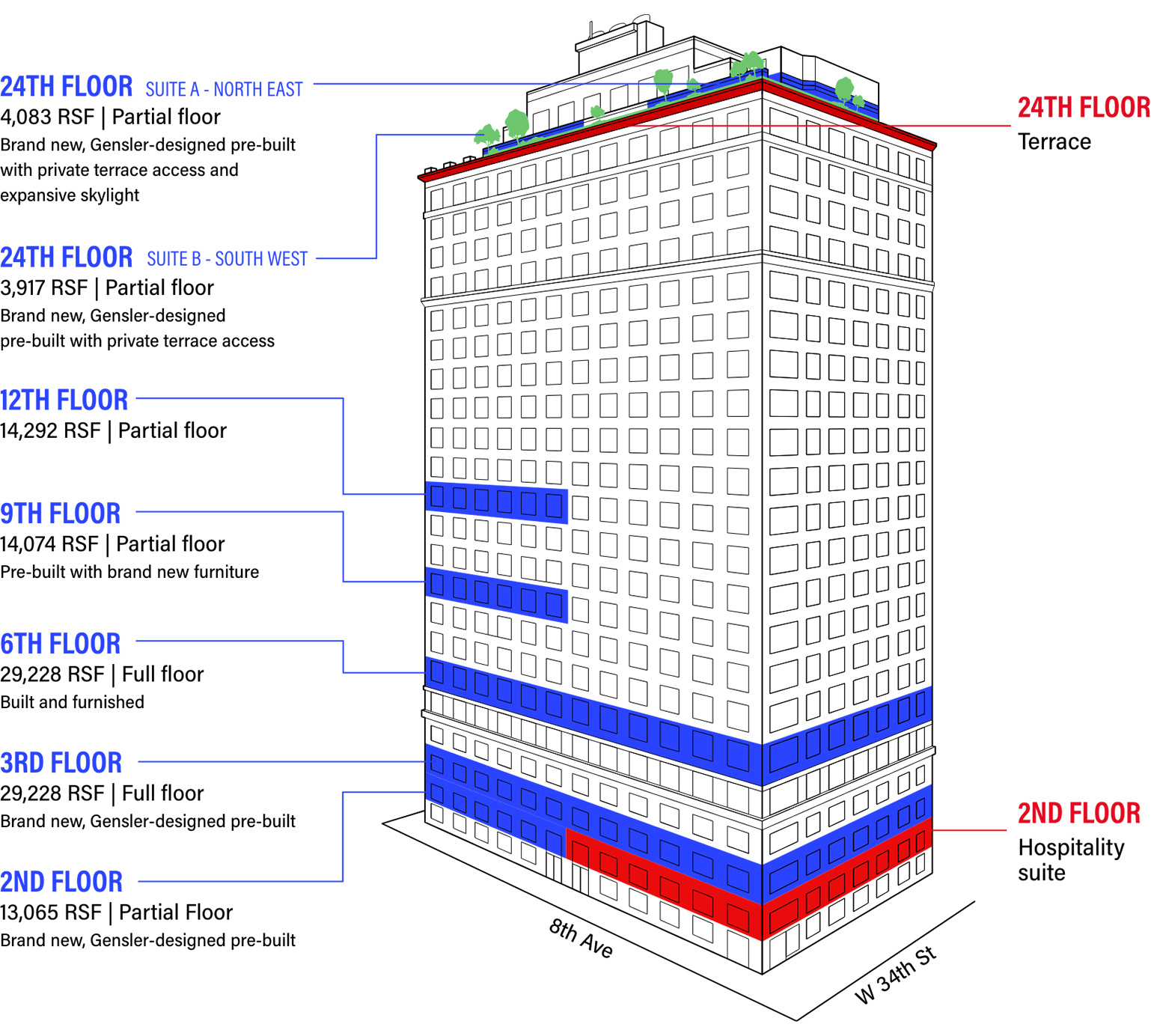 AT THE CENTER
OF MANHATTAN'S
FASTEST-
GROWING
NEIGHBORHOOD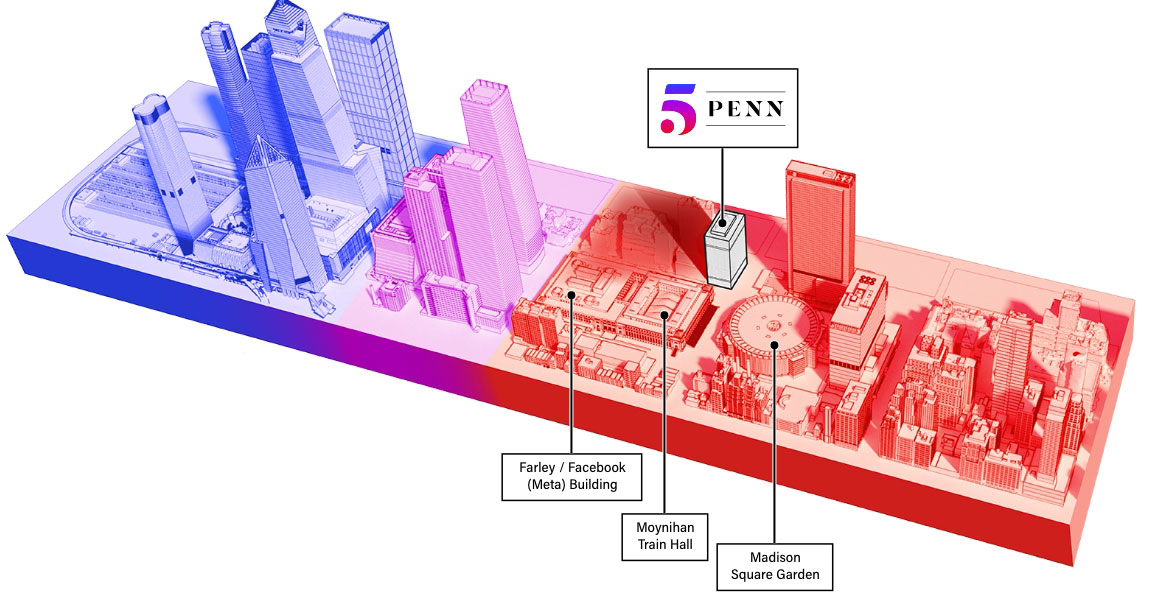 CORPORATE NEIGHBORS,
DINING & NEW DEVELOPMENT
Hudson Yards
Manhattan West
Penn District
1 BLOCK
to Manhattan West
Shops & Restaurants
2 BLOCKS
to Hudson Yards
Shops & Restaurants
ACROSS THE STREET
from Madison Square Garden
& Moynihan Trail Hall
DIRECT ACCESS
to NYC's Largest
Transportation Hub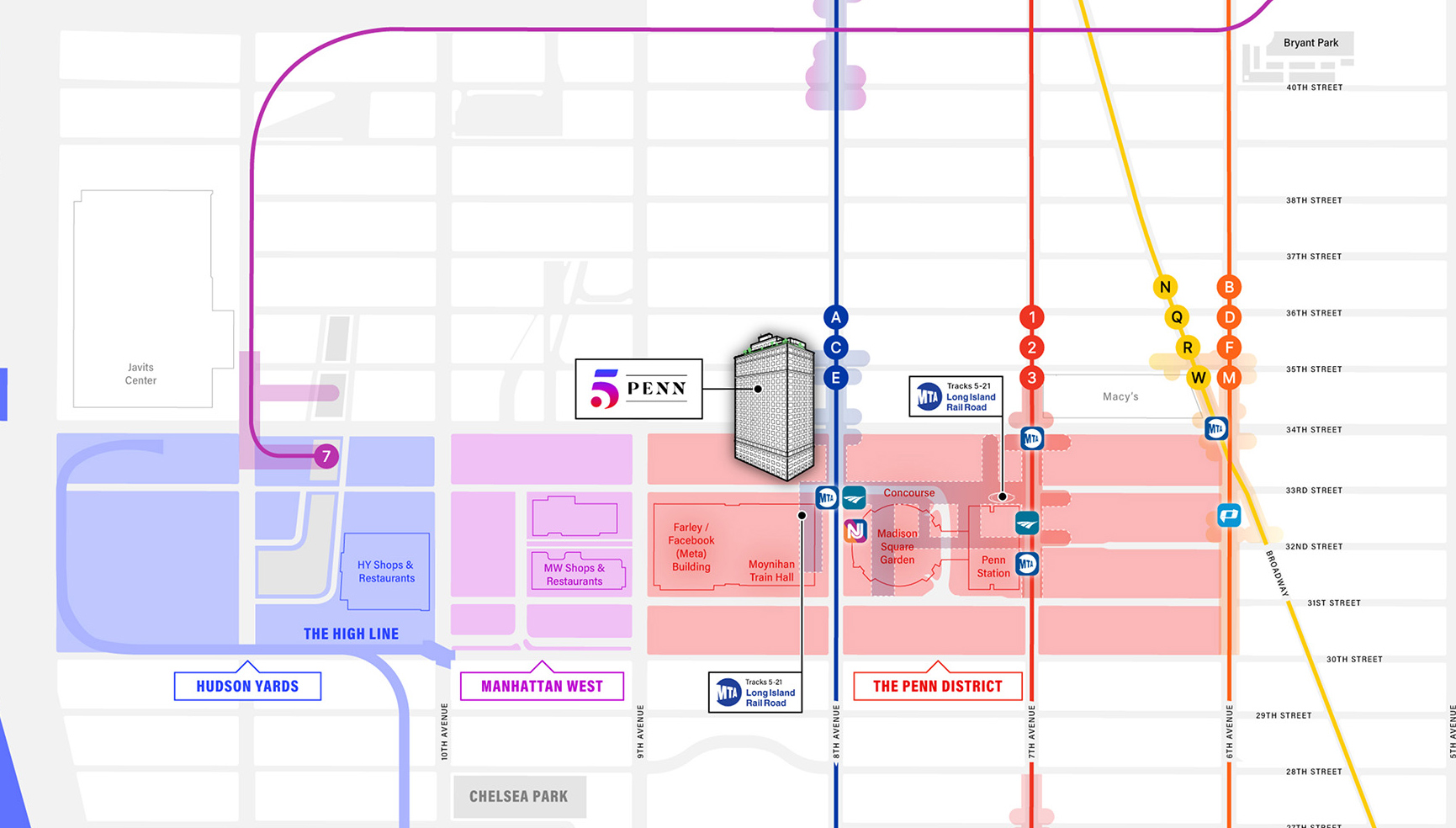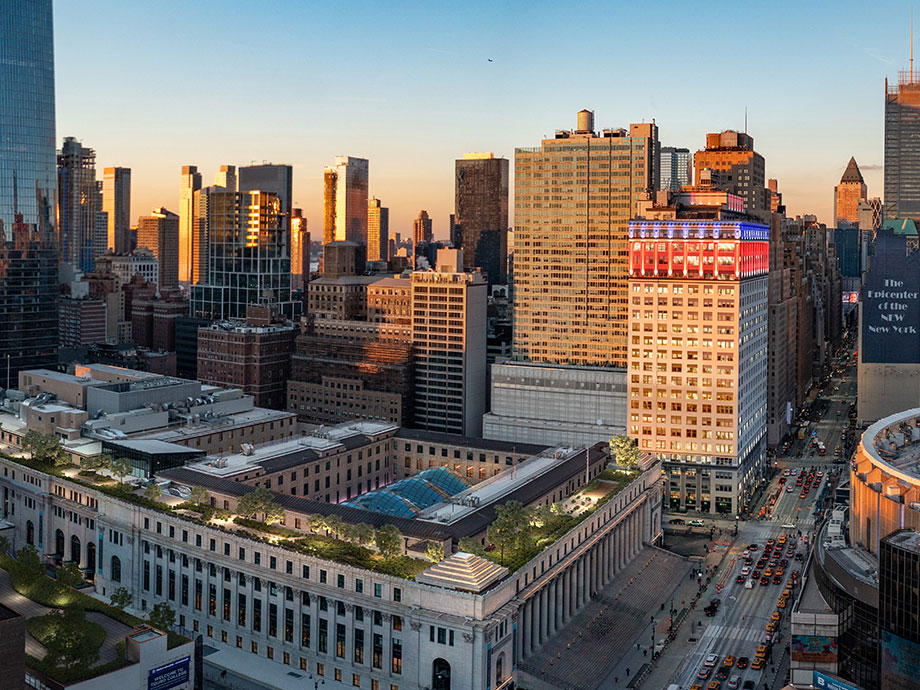 Midtown West
One of New York City's premier business corridors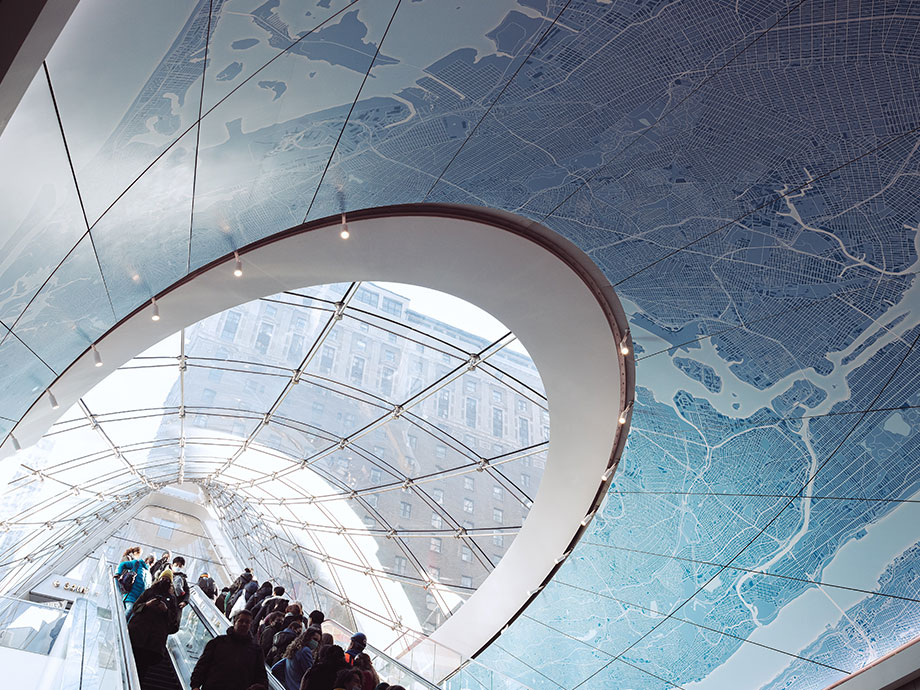 Moynihan Trail Hall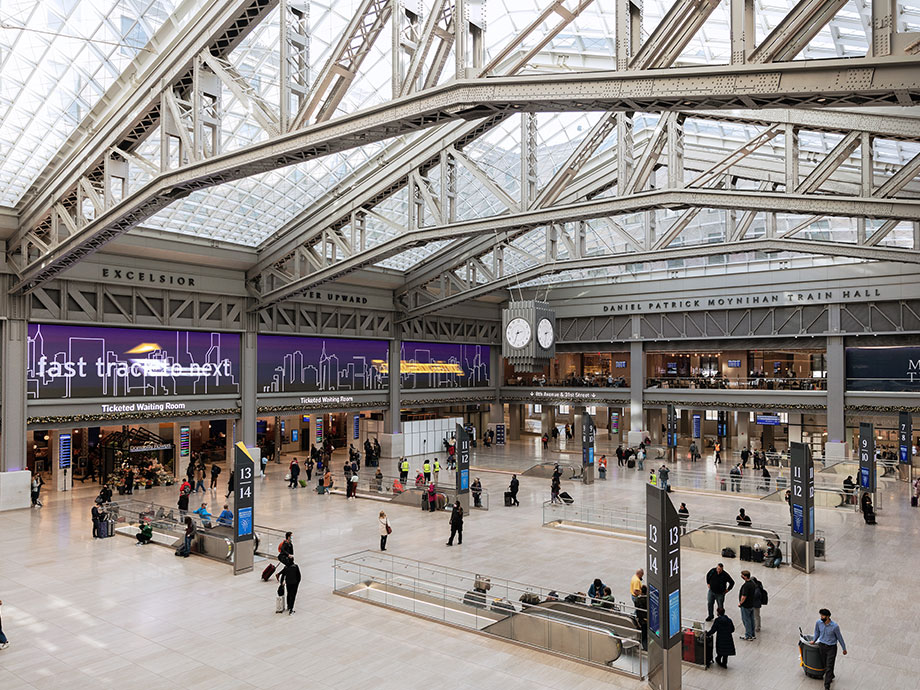 Moynihan Trail Hall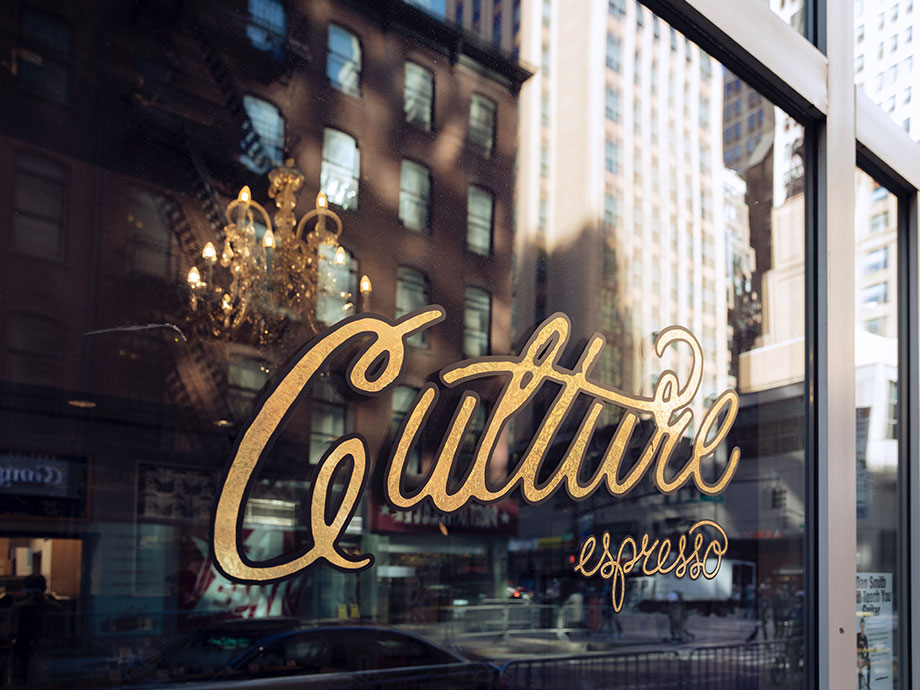 Culture Espresso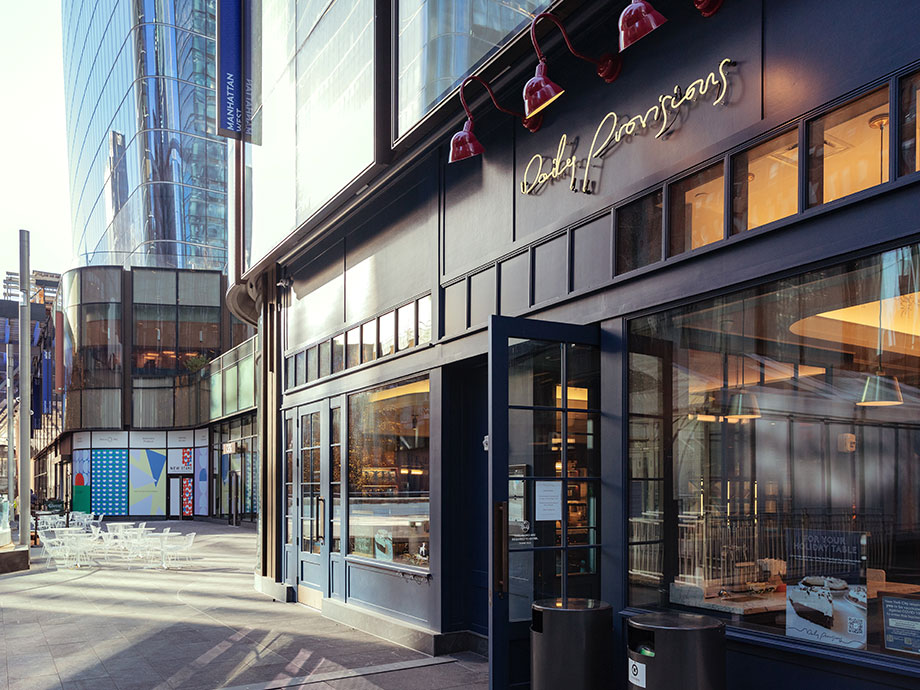 Daily Provisions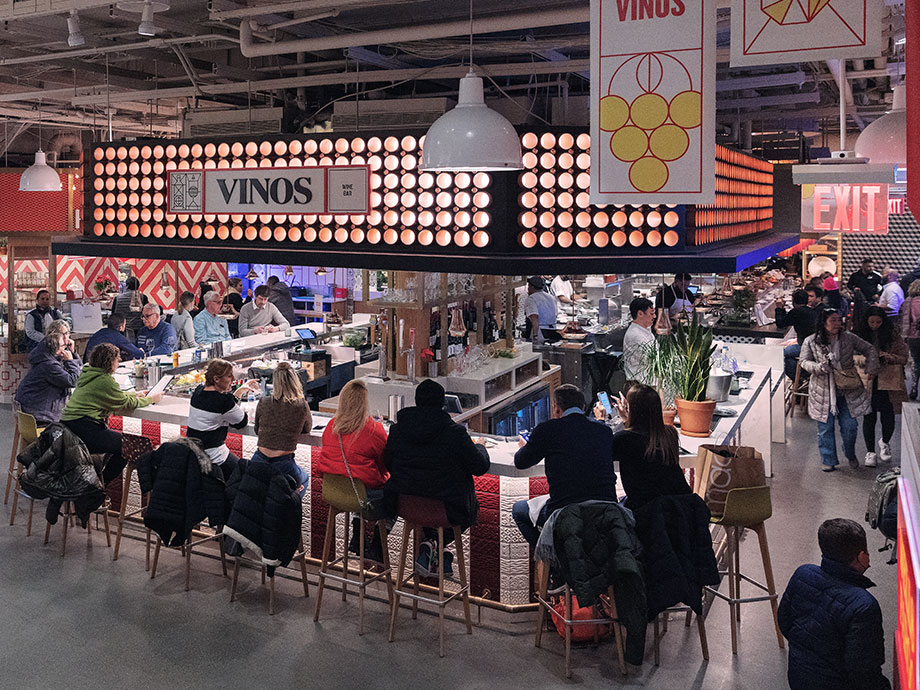 Mercado Little Spain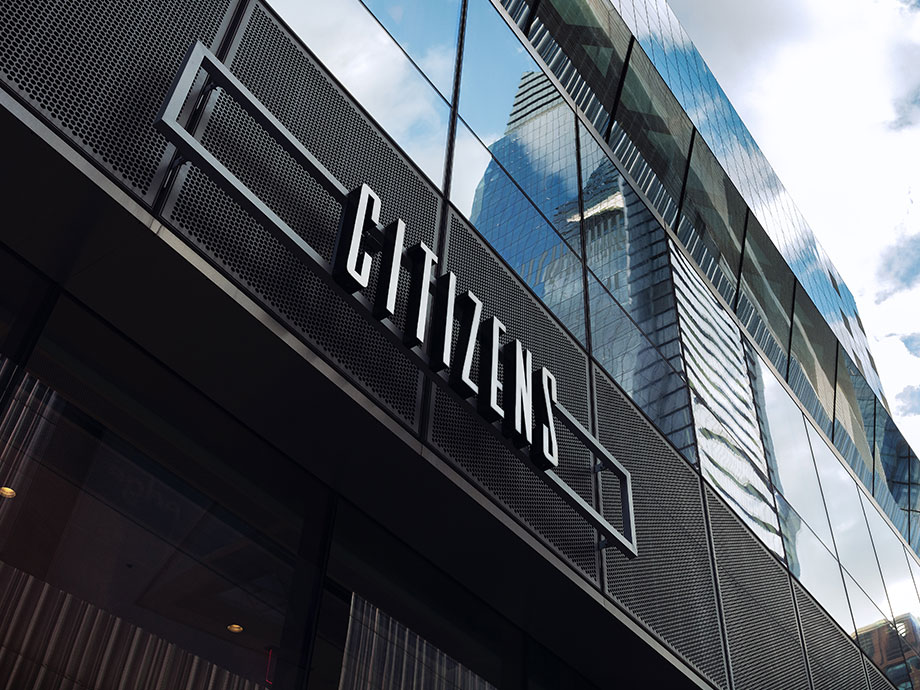 Citizens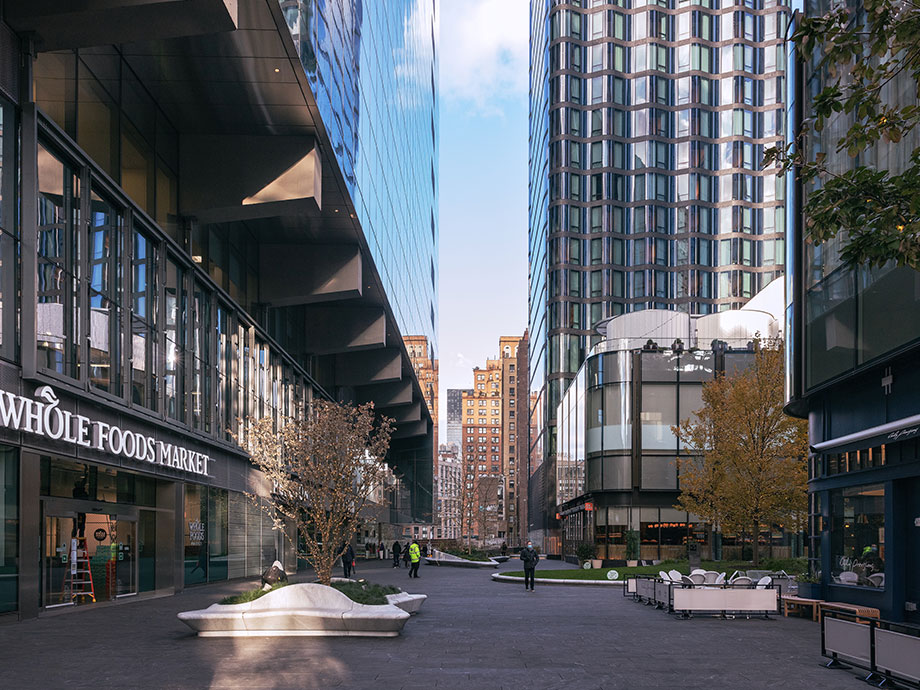 Whole Foods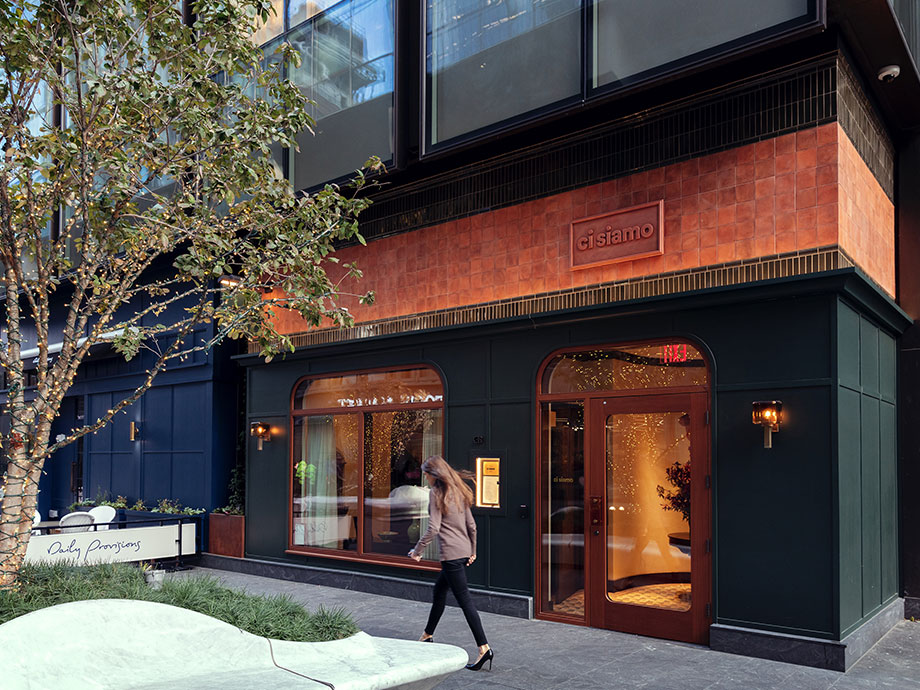 Ci Siamo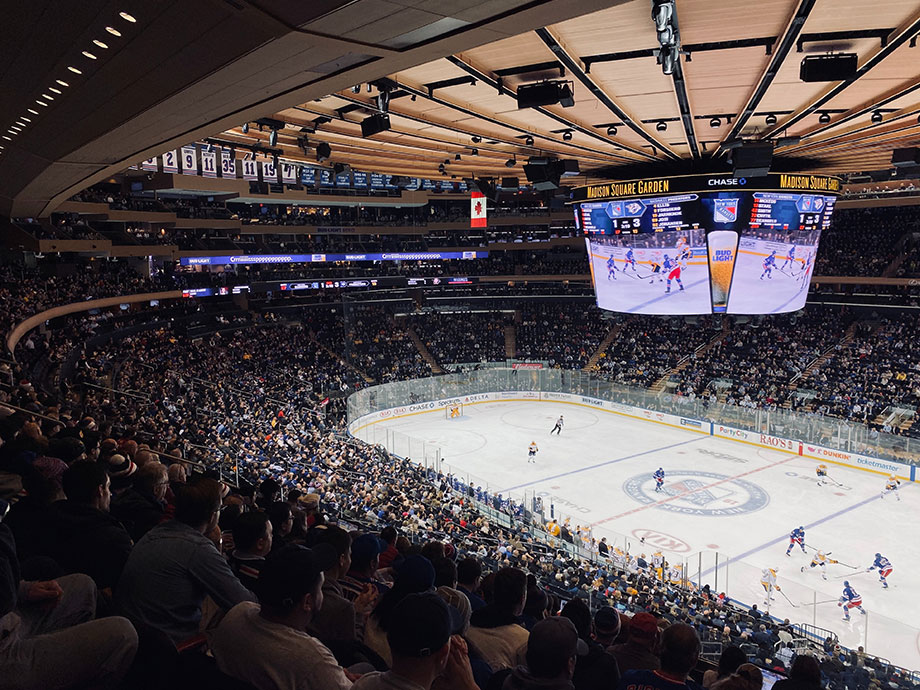 Home to leading companies
Meta, Accenture, Amazon, Apple and the NHL
INNOVATING FOR
OVER 100 YEARS
5 Penn debuted in 1916 as The Printing Crafts Building. Deemed by The New York Times as the "tallest and most imposing business structure on Eighth Avenue," 5 Penn was the nation's largest printing and publishing building at the time.

Today, the gilt panels of former publishing tenants above the entrance and artwork throughout the lobby pay homage to the building's history. Proximity to the city's main post office (Farley Post Office today) and adjacency to Penn Station were key ingredients in the building's success more than 100 years ago, and continue to make it a powerful home for entrepreneurs today.